NOTE:
The first SteamWash'n'Loc (SWL) Session Removes surface oils, dirt, grime, stale product etc so that LocDetailing can take place on subsequent sessions. Individual results may vary depending on length, size, and condition of locs. Most clients require 4-6 SWL Sessions To Achieve 85-100% Lint/Gunk Removal. Approximately 30 mins is dedicated to cleaning each quarter section of locs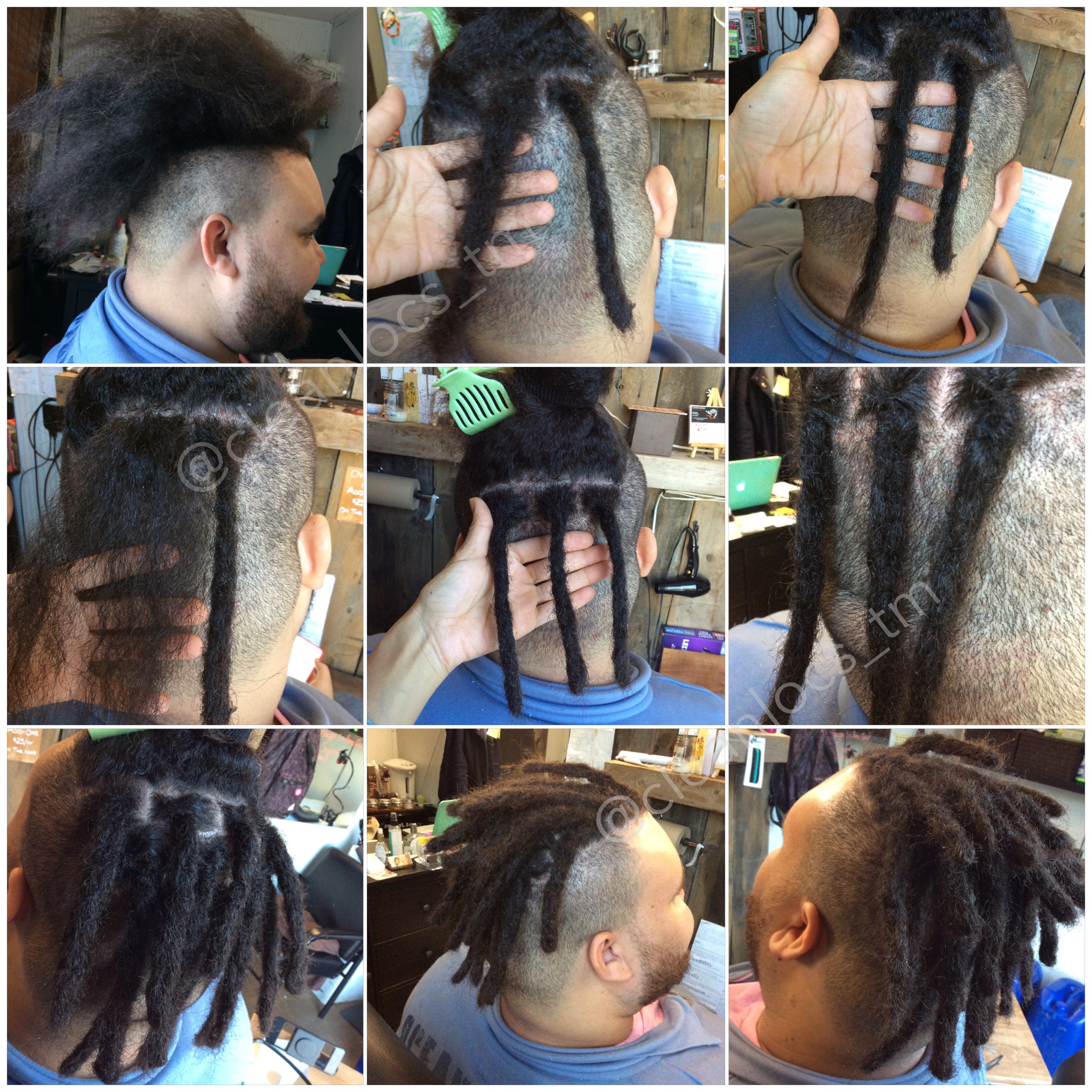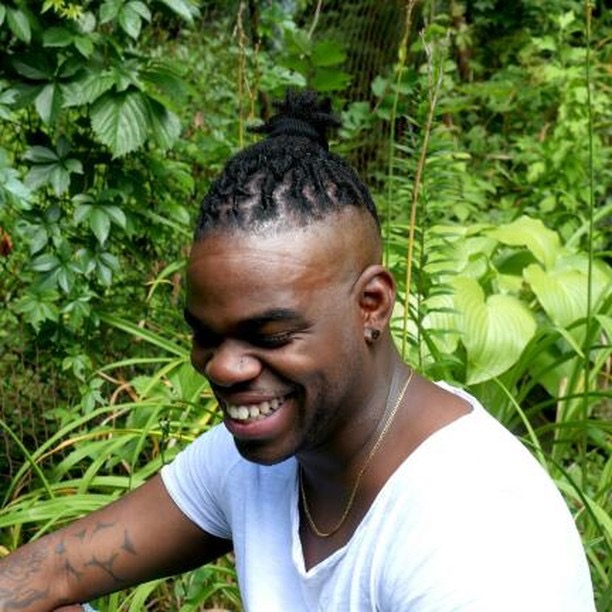 $250 + OVERTIME AFTER 6HRS
$25 | $50 | $100 | CUSTOM AMOUNT
Perfect for birthdays, post vacation, back to school, graduation, weddings and more!
DONT LET COST STOP YOU FROM GETTING CLEANLOCS!
CleanLocs understands the need for proper Loc Maintenance, and also understands the investment that can be involved. That's why CleanLocs offers a monthly payment plan to help you achieve your CleanLocs Goals! Pay down a monthly amount that suits your budget!
PayPal protects your financial information with industry-leading security and fraud prevention systems. When you use PayPal, your financial information is not shared with the merchant. Once your payment is complete, you will be emailed a receipt for this transaction.
LOAD A MONTHLY AMOUNT & BOOK WHEN READY
Premium BiWeekly Pkg includes a maximum of 5hrs of service per appointment. Basic BiWeekly Pkg includes a maximum of 4hrs of service per appointment / Full lint/gunk removal can take 2-6 sessions to complete. / Overtime & Add-On rates still apply / Cannot be combined with any other offer / Must pay fee in full, cannot split into instalments / Kid discount rates still apply / Rescheduled and BiWeekly appointments cannot be booked outside of the 2 week cutoff. BiWeekly appointments must be booked no greater than 2weeks apart to receive the preferred BiWeekly rate otherwise regular price applies. / LocDetailing can add 2-4hrs to your appointment length / NewLoc 3wk follow up appointments are a complimentary service only offered once and cannot be rescheduled / Please understand that CleanLocs specializes in clean hair and will not tighten, or style unclean hair. / Any add-On's and/or Services longer than 4hrs are subject to an additional rate of $25/hr / Timing, Prices & Results may vary depending on the amount of dirt, quantity & length of Locs / The deposits and payments are non-refundable. Deposits are deducted from your balance at the end of your appointment / Deposits can however, be transferred to a new appointment as long as the rescheduled appointment takes place within 2 weeks of the first. / Deposits and payments are NON-REFUNDABLE. No Exceptions / CleanLocs Credits Cannot Be Applied To Deposits
CLIENTS ARE RESPONSIBLE FOR BOOKING, CANCELLING OR RESCHEDULING THEIR OWN APPOINTMENTS ONLINE TO AVOID OVERLAPPING, LOSS OF DEPOSIT & OTHER SCHEDULING ISSUES. THE OPTION TO CANCEL OR RESCHEDULE EXPIRES ONCE YOUR APPOINTMENT TIME BEGINS. ONCE THE LINK EXPIRES, THE DEPOSIT IS LOST.
CleanLocs is operated in part and on the property of Scadding Court Community Centre, which serves the community including many small children. Clients, potential clients and/or their acquaintances are asked not to consume any drugs or alcohol within 9 meters of the facility and to be mindful of the small people nearby. The bathrooms are located inside the community centre, through both sets of double doors to your left. Bathrooms are closed at 8:30pm on weekdays and 5:30pm on Saturdays. Both CleanLocs and the community centre are closed on Sunday.